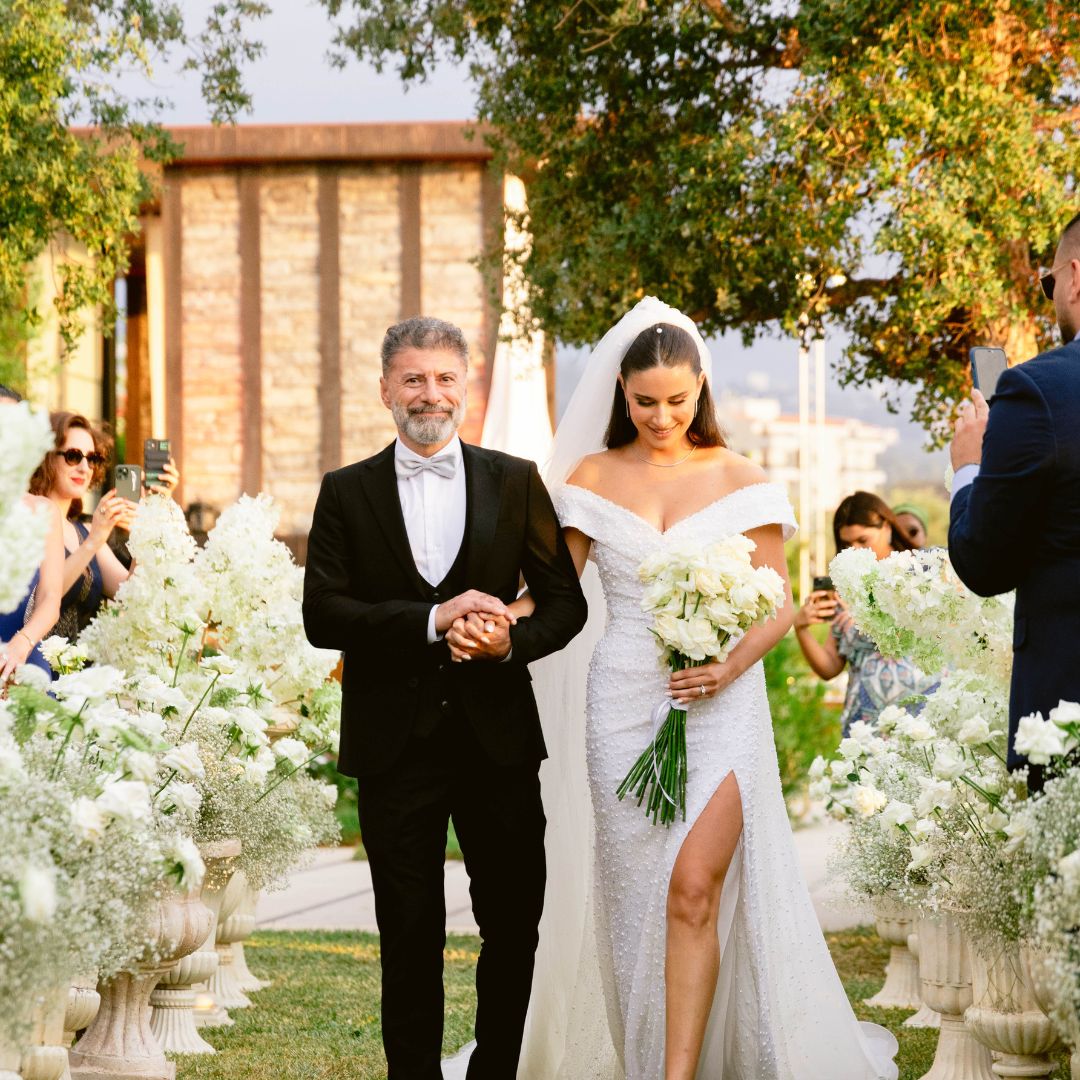 01
YES, I DO ZONE
An intimate and quiet area offering a full selection of amenities where the bride can spend a peaceful moment.
02
Facilities
We offer you all kinds of facilities to guarantee a stress-free day starting with an easy access from the main highway, right through a walking friendly venue to the main site.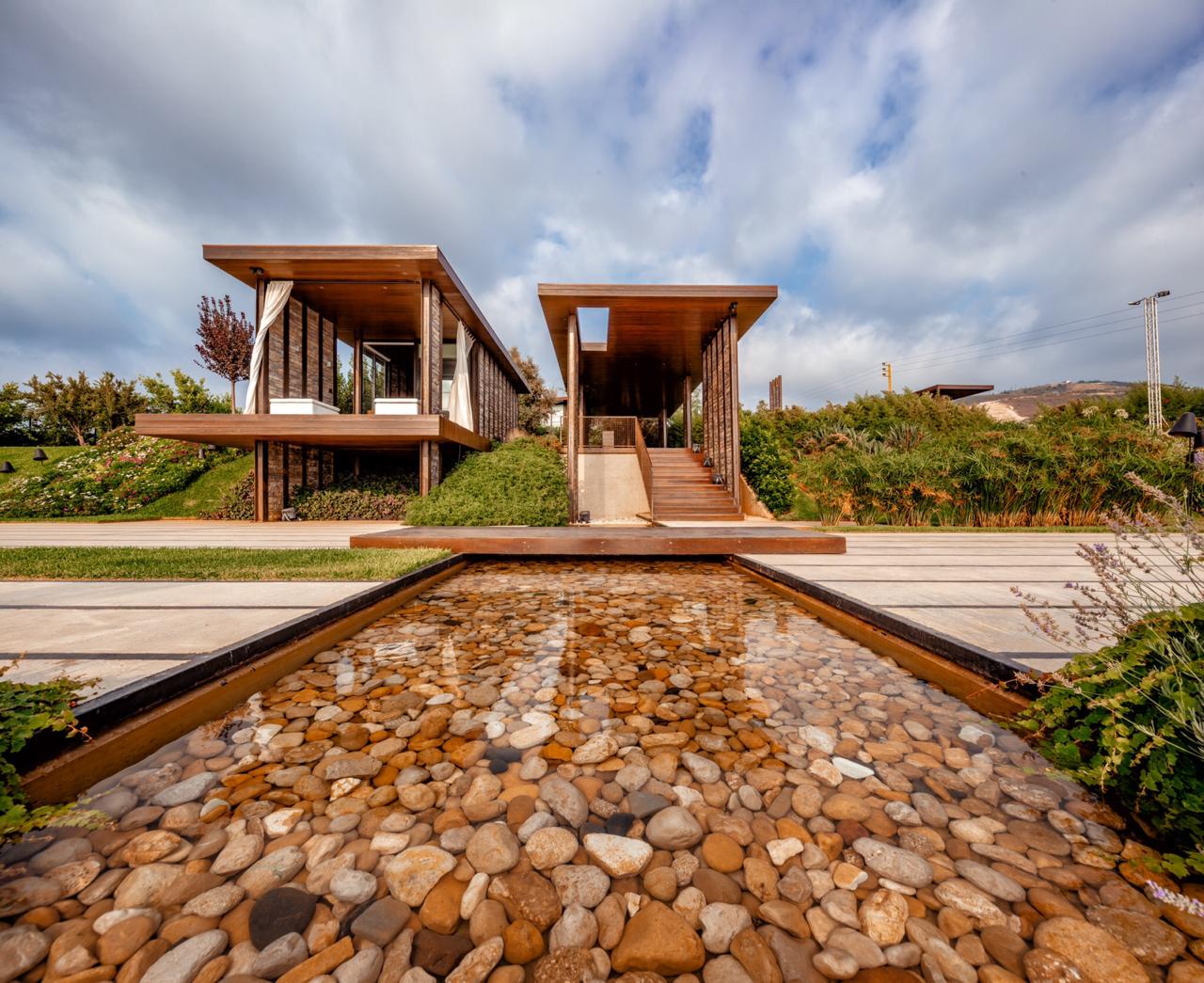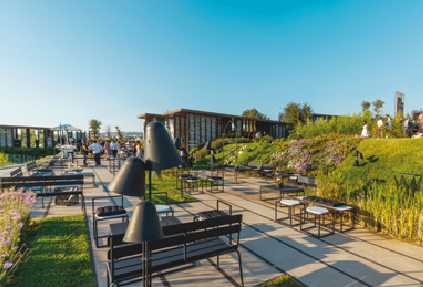 03
CORPORATE
Mehrine Event Venue provides a truly original setting and atmosphere. The venue is perfect for corporate event gatherings, launching new products (automobile, business ideas...), team building, and award banquets.